Proposals for Successful Businesses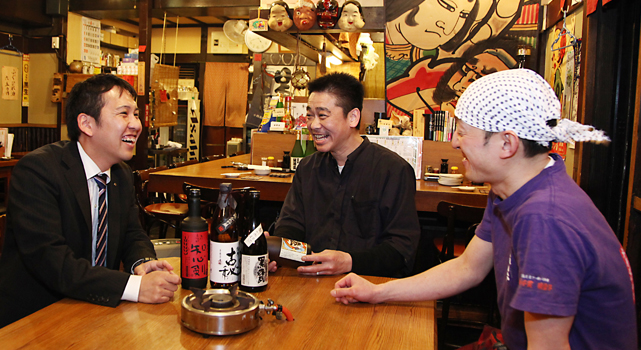 The road to opening a restaurant, food, or beverage business is long and difficult. There is no end to it—finding a property, deciding upon interior and exterior designs, preparing equipment and fixtures, hiring staff, and coming up with a menu. Even after opening the business, you have to think of seasonal menus and events to constantly attract customers. "Somebody help me…" is a phrase that may often cross your mind.
ENOMOTO LIQUORS CO.,LTD, whose motto is "UNIDIS (UNIversal DIStributor)," can supply equipment and fixtures including glasses, menu boards, refrigerated showcases and more. Fresh and frozen food are also available for purchase from our catalogue (RYQUE), which means that we can help you come up with a menu. We also offer our exclusive services to support your business from a variety of angles, such as the creation of the restaurant facade and new menu proposals.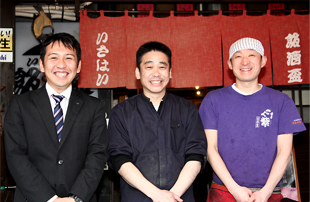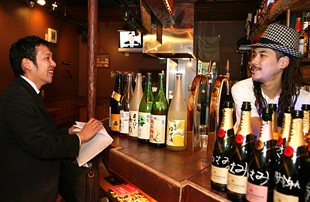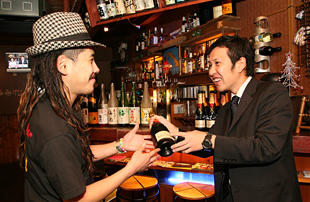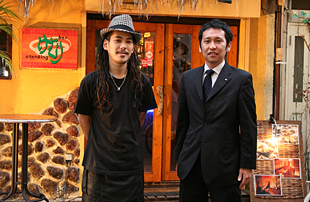 One-On-One Customer Service Brings You a Sense of Security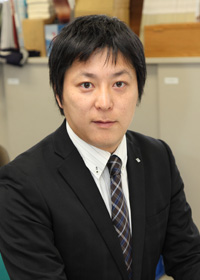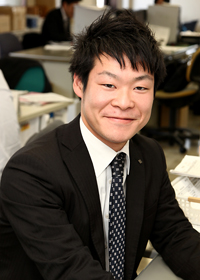 ENOMOTO LIQUORS CO.,LTD designates staff exclusively to your business to directly meet and listen to your supply requests and concerns regarding business management. Our one-on-one sales style is a sign of our passionate commitment to caring for every client with the fullest responsibility.
We exercise due ingenuity in exhibitions and public relations magazines because we value communication with our clients the most. ENOMOTO LIQUORS CO.,LTD offers a wide variety of merchandise as well as services that can be only delivered by a professional in the alcohol, food and beverage business. However, what truly sets ENOMOTO LIQUORS CO.,LTD apart from other alcoholic beverage retailers is the passion every one of our staffers has to care for our clients.
The Principle of a Thriving Business
Hanjonotane offers a wide range of information that is useful for restaurant, food, and beverage businesses. It features information ranging from basic cocktail recipes that you may be hesitant to ask others for through to exclusive information only ENOMOTO LIQUORS CO.,LTD —which is closely connected to manufacturers—can provide.