Directly-Managed Restaurants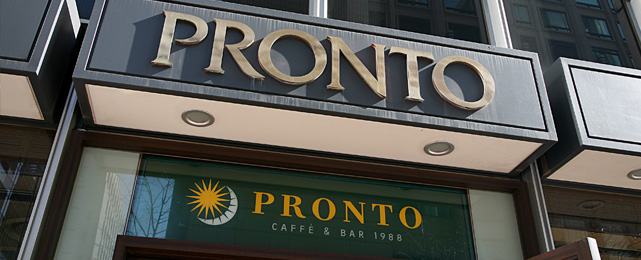 ENOMOTO LIQUORS CO.,LTD has approximately 7,500 customers across Japan. We distribute alcoholic drinks to on-trade customers in Tokyo and surrounding areas as well as hotels, ceremony halls (funeral and wedding), airlines and restaurant chains. We distribute drinks to the izakaya tavern chains everybody knows too.
When we trade with so many on-trade customers, various snippets of information, such as the latest food and drink menus and popular services flow into our company. In addition, we receive firsthand opinions from consumers on taste preferences and service demands at the stores that are directly operated by ENOMOTO LIQUORS CO.,LTD. Being able to utilize information that will eventually lead to helping restaurant improvements and sales growth for our customers is another advantage offered by ENOMOTO LIQUORS CO.,LTD.
ENOMOTO LIQUORS CO.,LTD directly operates the stores PRONTO in Shinjuku and Yurakucho, and Di PUNTO in Nakameguro. We are happy for you to visit our stores if you are in the area.
Di PUNTO Nakameguro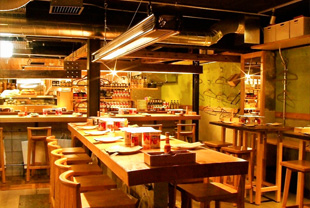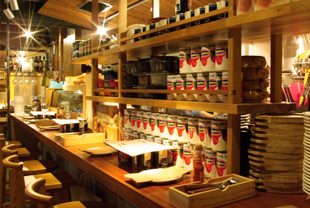 B1F Marusen Bldg. 3-3-7, Kamimeguro, Meguro-ku, Tokyo
Phone: 03-6452-2638
Open: Bar 18:00 – 2:00
PRONTO Shinjuku Nishiguchi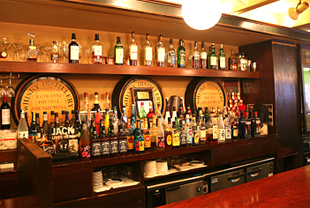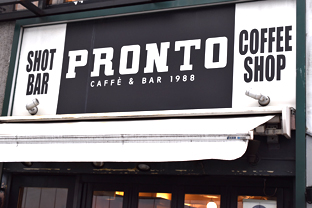 1F Silver Bldg . 1-19-2, Nishishinjuku, Shinjuku-ku, Tokyo
Phone: 03-3344-0476
Open: Café 7:00 – 17:30/Bar 17:30 – 24:00
PRONTO Yurakucho Denki Bldg.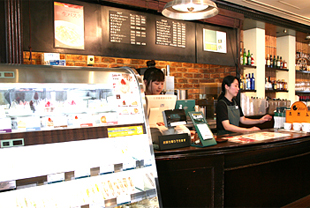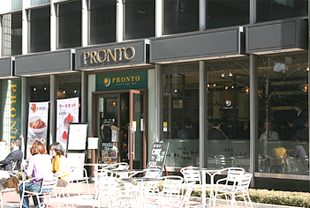 Yurakucho Denki Bldg. North Wing 103, 1-7-1, Yurakucho, Chiyoda-ku,
Tokyo Phone: 03-3251-1508
Open: Café 7:00 – 17:30/Bar 17:30 – 24:00